Aero Land Surveyors is wholly owned by Stealth Air Corp. (www.StealthAirCorp.com), a research and development company founded in 2016. Through years of complex projects and with a team of experienced minds, Stealth realized an opportunity to overhaul antiquated methods utilized by much of the surveying industry. Leveraging commercial off-the-shelf technology and combining it with cutting edge networking, post-processing and proprietary data collection techniques, Stealth is able to allow satellite offices around the United States the opportunity to enter virtually any land surveying market and scale in a way that would otherwise be impractical.
Stealth's Aero Land Surveyors brand represents the new way of collecting reliable data, streamlining the entire post-processing phase and delivering an unparalleled deliverable to the stakeholder at scale. Any experienced land surveying company can perform surveying services, but few can sustain excellent customer rapport at high volume. The mission will continue to be allowing for licensed land surveyors the ability to produce surveys on time, at scale, without any sacrifice in survey quality and this is made possible with the Aero Land Surveyors solution.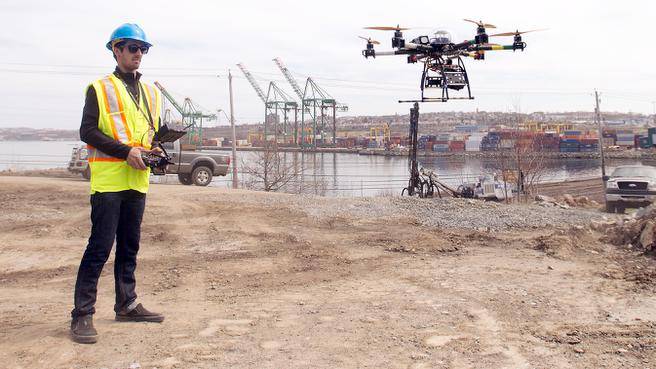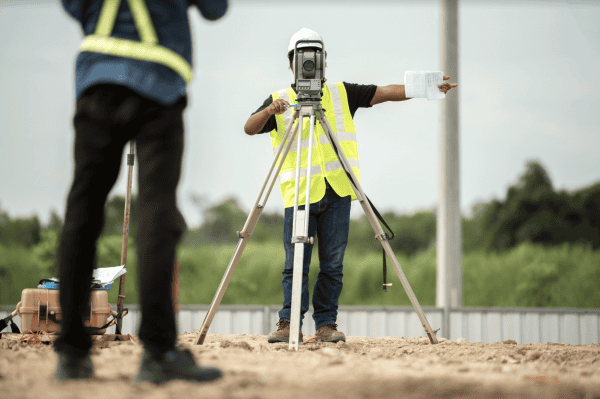 Aero Land Surveyors solution consists of a blend of ground-based data collection methods like those used by conventional land surveyors as well as airborne imaging and high-accuracy GPS receiver technology. Regardless of the data collection technique employed by Aero Land Surveyors, a proven back-end infrastructure exists to accommodate a significant workload. The Aero Land Surveyors team is stacked with licensed land surveyors, highly skilled drafters, a powerful hardware and software network, as well account managers to monitor the job in process at every step of the way.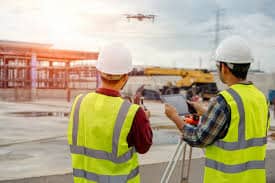 1650 Sycamore Ave, Suite 14, Bohemia, New York 11716 USA